Global Perspectives Week в Международно училище Златарски
It is Global Perspectives week at Zlatarski International School of Sofia and our 7 grade students explored the role of Bulgarian language, culture and history in the wider international context. We shared our local, national and international views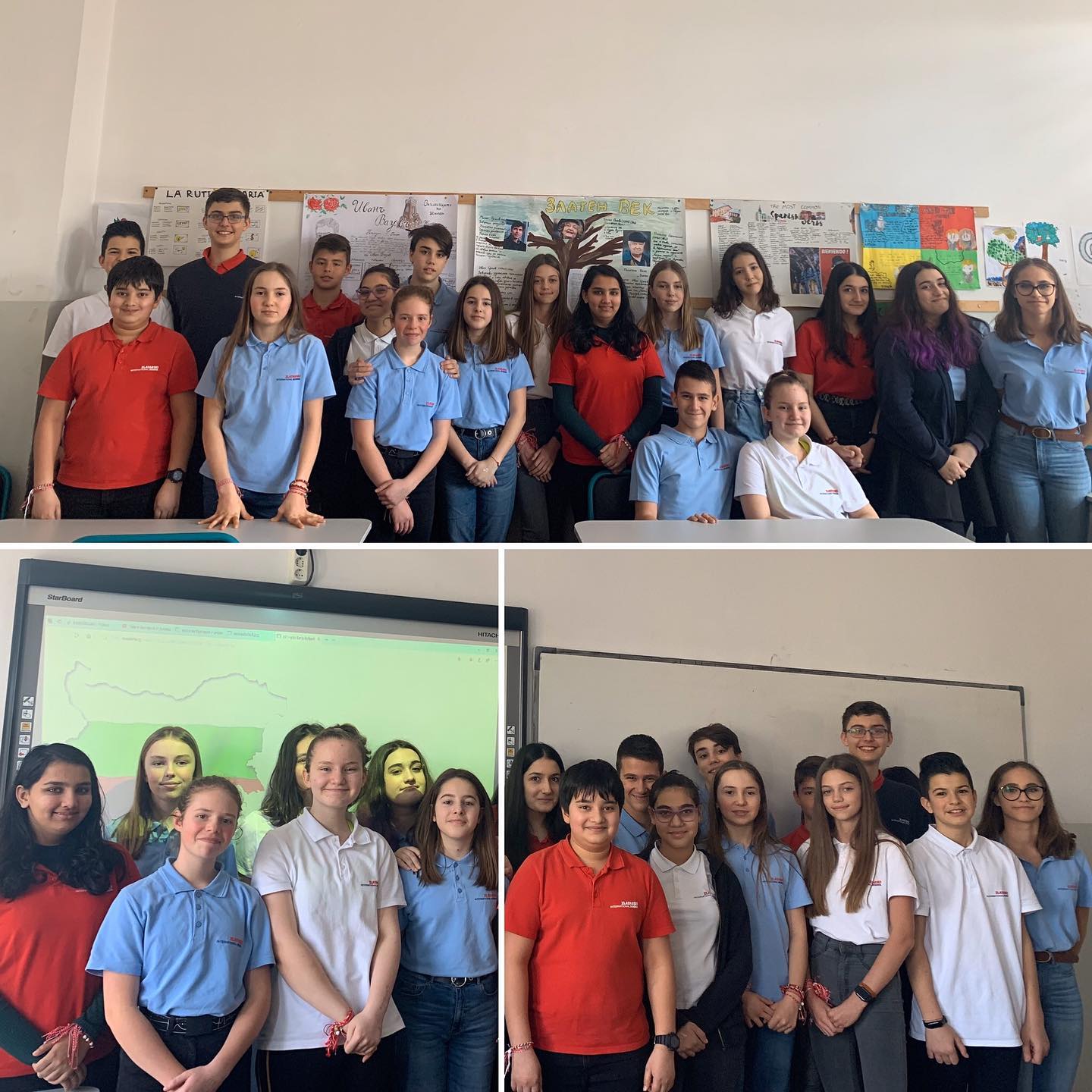 What if…? How do we know what we know? As part of Global Perspectives week at Zlatarski International School of Sofia, in History class our 10th grade students discussed different scenarios for World War II. Critical thinking, problem-solving, teamwork and communication are some of the crucial skills we aim to develop in our classrooms and beyond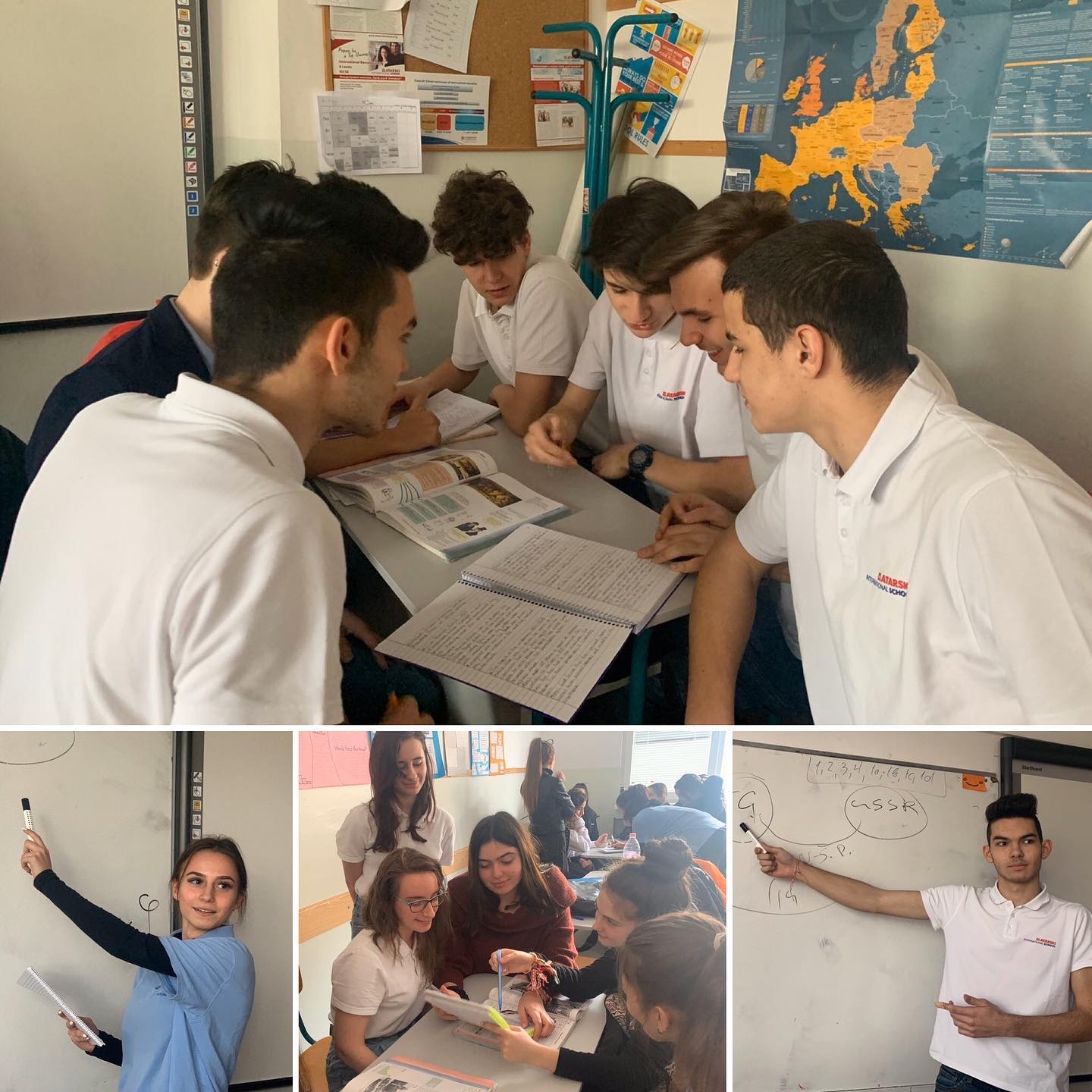 How do we trust sources of information? Why do we believe some sources more than others? 10 grade students at Zlatarski International School of Sofia held lively discussions on the reliability of historical sources seen through the lens of local, national and global perspectives. Research and presentation skills are some of the key skills our students develop as part of our international curriculum in every classroom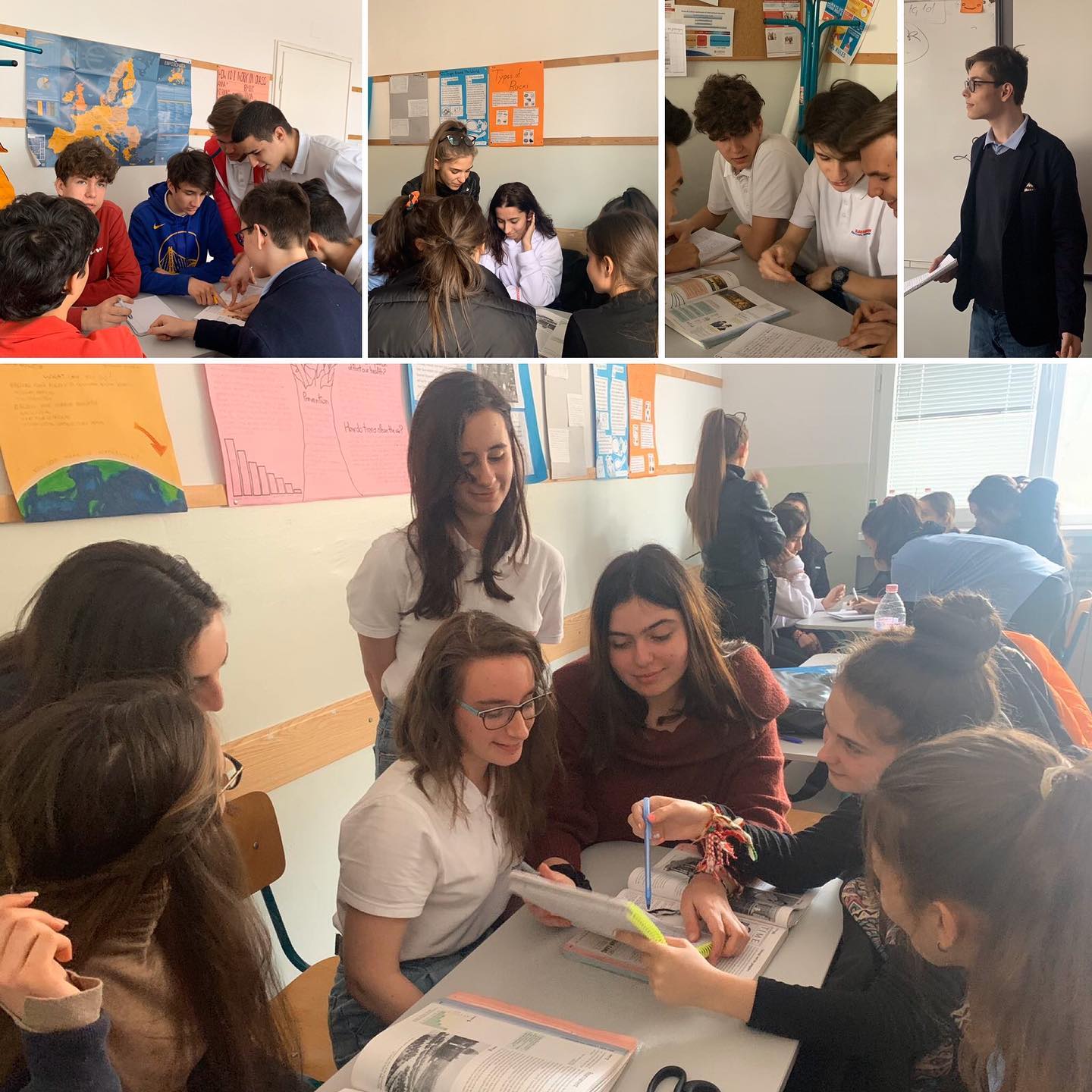 Global Perspectives in Mathematics 🧮 Grade 8 students at Zlatarski International School of Sofia presented their projects on the use of Maths in the global society. Each team showed great team spirit, in-depth research skills and critical analysis. Well done for your interesting ideas and visuals!!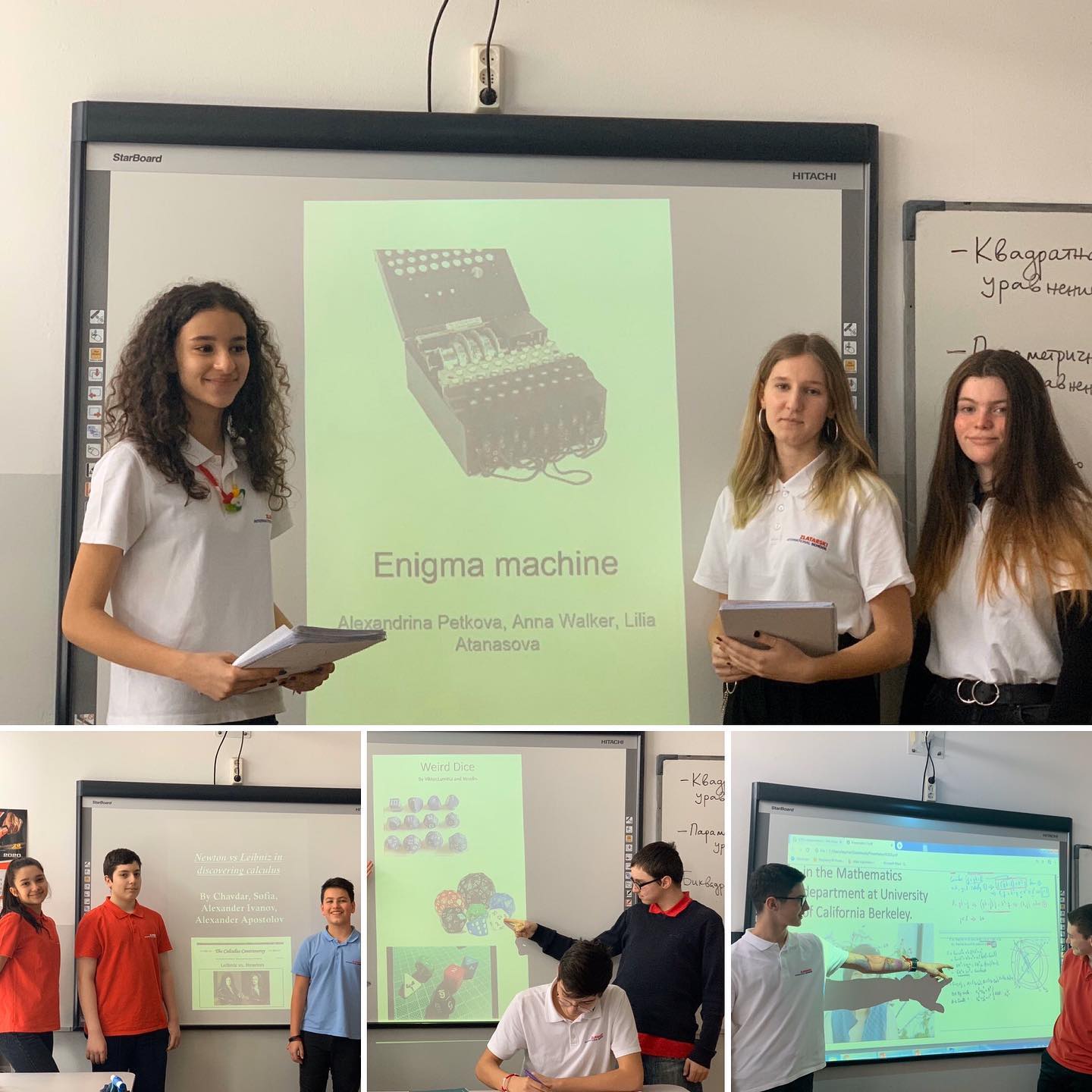 8th graders at Zlatarski International School examined historical and cultural phenomena through the lens of Maths. The student-led projects are part of Global perspectives week as we aim to develop transferable skills in students and prepare them for life in a global society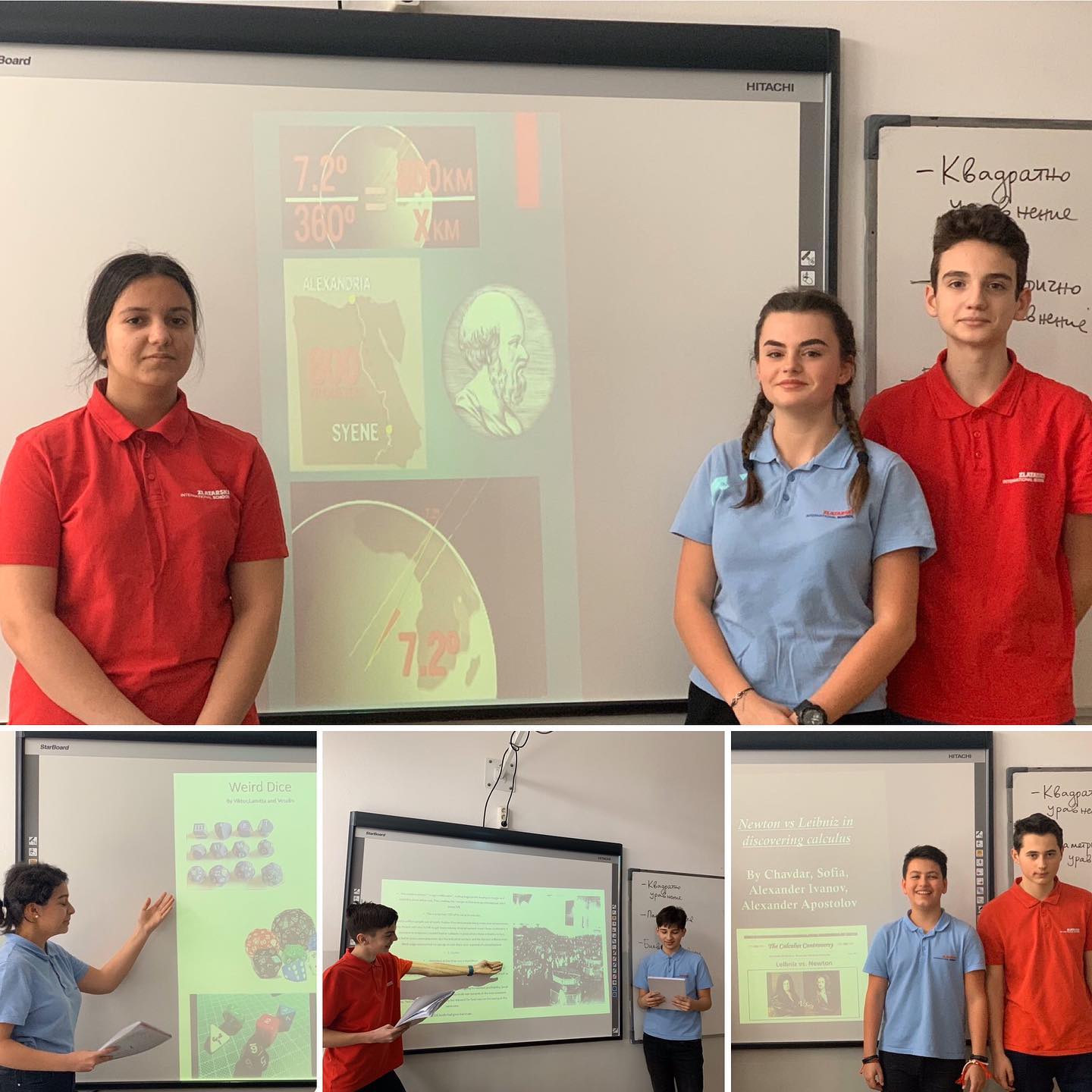 Climate change and emergency – which sources and media outlets to believe? Is information trustworthy? These were some of the questions we discussed during Global perspectives class this week. Holding lively discussions and teamwork students uniquely approached current issues of global importance and focused on those subtopics they were most passionate about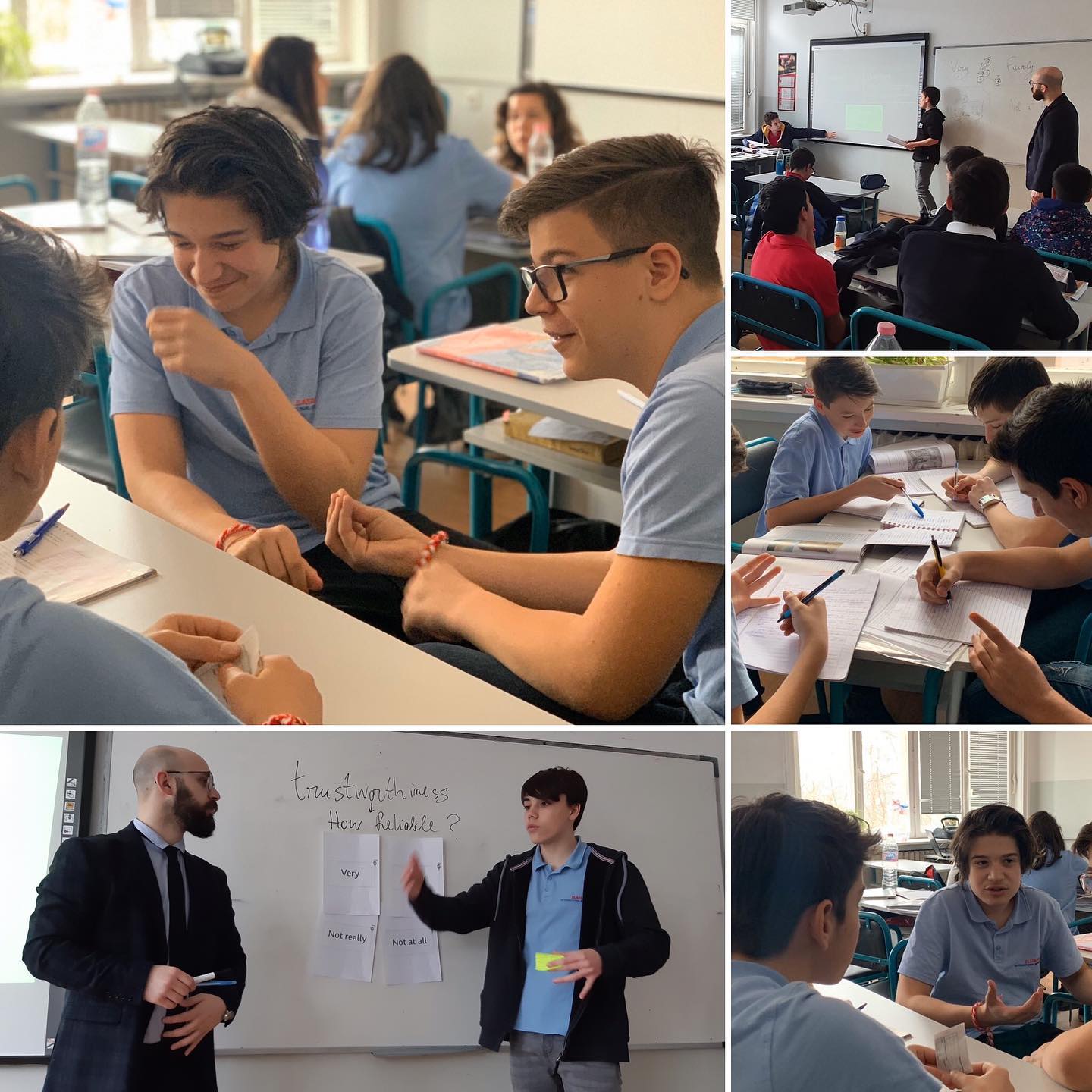 Through an interdisciplinary approach students at Zlatarski International School of Sofia focused on climate change related issues during Global perspectives week. Students combined their knowledge from different subjects to tackle complex local and global questions.